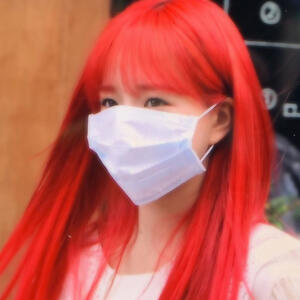 🎵stanlist🎵
📁 아이즈원 • 제니 • 블랙 핑크 • 지수 • 리사
utls:: jennie, jisoo, izone
casuals:: hailey barber, lisa
byf:: homophobic, racist, doesnt respect pronouns
dni:: not bts fan, hates jisoo, hates lisa etc.
credits:: ͏͏͏͏͏͏ ͏͏͏͏͏͏
soojin for helping with the carrd
aakanksha for the carrd

eve
🎵evina crystalline maristile 🎵eve; ofc fucking gimme more! 🎵i am so fucking confused what i am 🎵 straight ig 🎵 singlee(4ever ig

likes
🎵likes🎵:: clubs, dancing, getting high, is usually drunk, dogs, etc.
dislikes
dislikes🎵:: me, me and me, also i forgot to mention but i hate me...